Tag Archives:
video editing notebook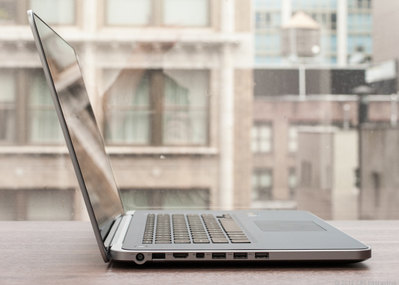 I guess that some of you guys might be in my same shoes, looking like crazy to find the right mobile solution for editing. I can just hear some of you go "hey you, Mac does it". I know that for sure, but I am a PC guy for many reasons and I want to stay in that land.
I found a solution that works beautifully, so read on to find out more.