Tag Archives:
super baltars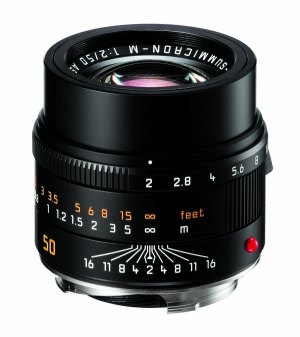 Lighting, lenses and camera. They all affect how your footage is going to look like and how you will perform as a director of photography or a cinematographer. Well, that is beside the real personal skills you have. They matter and they come indeed into the game. That is to say you can be a master in your job but if you relate badly to people you work with it's all going down the pan in the end. I guess this is true for any job you do but let's remember that film-making is a collaborative job for starters and you have to relate well with your fellows.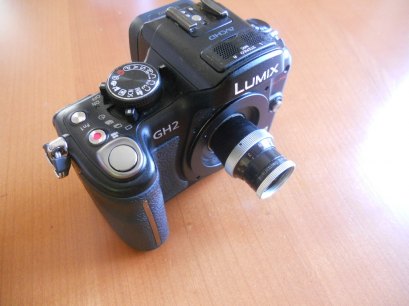 I know what you're thinking.. why going through all this mess when this lens is not that fast. Thing is I own a 75mm Yvar AR and I love it to bits. It's  sharp even wide open, contrasty and it's got beautiful colors. And it's a vintage 50 years old lens that can still produce stunning images on the cropped sensor DSLRs.
The Bolex camera was made in 8mm and 16mm versions. It's a precision Swiss design and a variety of lenses were made in different formats from Kern Paillard themselves, along with Canon, Schneider, Cooke, C to name but a few . The Kern's one are A grade stuff and perhaps they are so sharp because 16mm film has to resolve more details to look decent once projected.