Tag Archives:
Super 16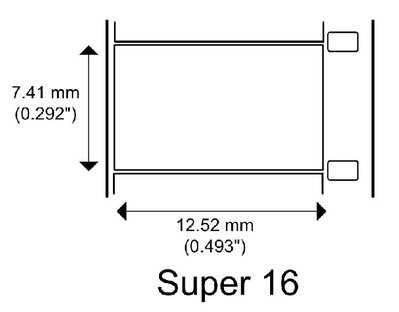 All right, here we go with the geek stuff. One word of caution before you go along and read this.
There is a lot of grief around the web on this camera, but you have to remember this is a Cinema Camera and not in the way Canon is marketing their own… bar the C500, which is the one and only that deserves the title.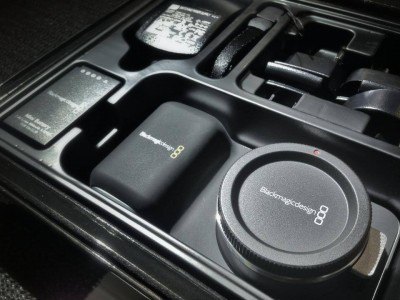 Could I miss to review the Blackmagic Pocket Cinema Camera. I could not, as this sub $1000 technical achievement is something you have to talk about. There are tons of reviews on the net, but the point of view of each own of us brings some valuable discussion over the table. The BMPCC hasn't yet been superseded by Blackmagic Design, so a mature evaluation can still be written up.