Tag Archives:
SCHNEIDER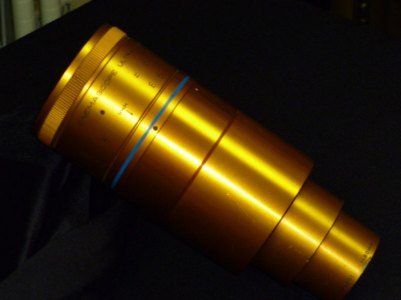 I damn well know this is not an Iscorama 36, 42 or 54.
Iscorama Anamorphics are very well know among  anamorphic lovers for a variety of reasons.Above all they are tack sharp. Secondly with anamorphic adapters you have to  focus both the taking lens and the adapter, which it comes as no less than a pain in the neck – it requires time and patience and it might not always lead to the best results as the lenses are not working "in sync".
The true beauty of the very pricy Iscoramas (getting sold for $3000 on Ebay and appearing in the listing once in a blue moon) is that you focus to infinity on the taking lens and then rack focus with the adapter .. like you would do with regular aspherical lens. Tour life will be a lot easier as a shooter. Next step from the Iscoramas are the Vantage Hawks ($30,000) or the Panavisions.. which you might only rent unless you're rolling in money.