Tag Archives:
pre-production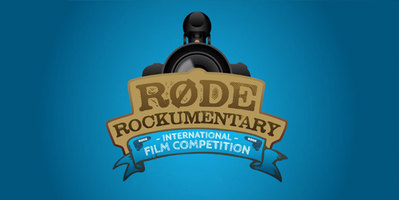 The good news is that this video got the 3rd prize in this great competition engaged by respected worldwide manufacturer Rode.
I guess it cannot be called "news" anymore as it was awarded a month ago, but I have been shooting something else,  I had little time to write this behind the scenes (BTS) post.
I saw this opportunity on Philip Bloom's website  http://www.philipbloom.net just a month before the actual competition deadline and the main idea behind it came to me pretty quickly, while I was driving along the motorway.
I tried very hard to have other people on board to help out, but for whatever reason they had, no one was able to make it.
In end I was on my own expect some little extra help I had in the final scene of the short movie, in which a baby is featured.
I thought I should have dropped it, at first. Too much to shoot, too little time and a one man band, tough I felt the idea was great, I really wanted to shoot this and what the hell I already shot something all by myself.
So I took the plunge, and went for it.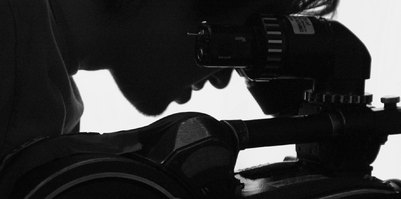 It safe to agree that taking pictures and film making differ but the term "motion picture" is somehow strongly related to photography.
In other terms, we could say that making films is taking pictures with a motion camera. This art is also known as Cinematography.
What difference is there between the term "cinematographer" and "director of photography" often abbreviated in DP or DoP ? To many, both terms seem quite interchangeable. Some insist that a cinematographer is a DP sitting behind the camera, but this is far from being universally accepted.