Tag Archives:
jello rolling shutter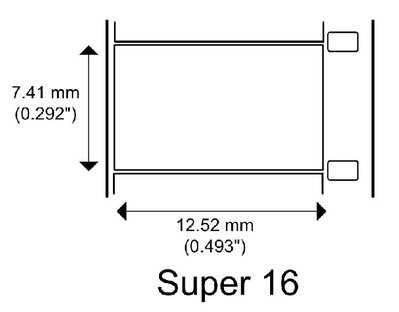 All right, here we go with the geek stuff. One word of caution before you go along and read this.
There is a lot of grief around the web on this camera, but you have to remember this is a Cinema Camera and not in the way Canon is marketing their own… bar the C500, which is the one and only that deserves the title.