Tag Archives:
glidecam 4000 pro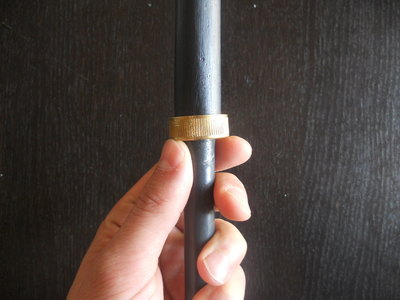 Some time ago I strongly felt I needed to learn the steadycam work. You can see it in uncountable movies and it gives a boost to your narrative, there's no way around it.
DSLR are difficult to handle when shooting, so footage tends to be pretty shaky. Even worst if you're using non-stabilized lenses.
After some thorough research over the net I found out that the steadycam Merlin would have been the optimum solution in terms of value for the money. Many were recommending it over the Glidecam 1000/2000/4000 and the vest was available as well.
I purchased the whole kit, apparently you can't walk away with the Merlin alone, after a short while your arm would hurt. That was indeed right.