Tag Archives:
field monitors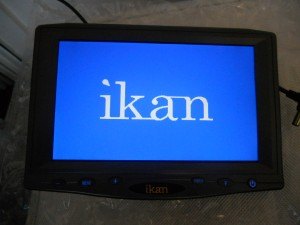 I purchased this LCD monitor as a replacement to the previous LCD I had, the Lilliput 667 GL.
I did some shooting with the 667 GL, it was cheap and for the money I paid it was pretty much worth. Resolution was OK, not too sharp but not too crap so I though I could focus with enough precision -and this is indeed a function of an external field monitor.
On the GH2 you have the opportunity to use a focus assist function, it allows you to zoom in a certain chosen area of the frame. It actually activates the EX mode function, giving you a 2x magnification of the area you've selected. Selection is dead simple, just tap on the swivel LCD and the area comes right up, you can then move around the frame and choose  the focus area at your discretion.