Tag Archives:
EKRAN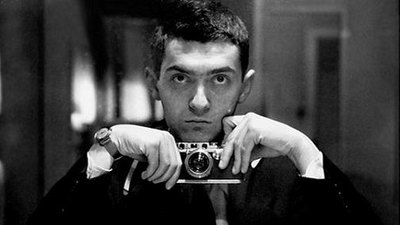 Sorry for not writing any sooner, been busy, lots happening in my life! I will update you folks with some major news pretty soon, hopefully. In any case I am always experimenting, testing, story boarding, creating, learning and sharing experiences. Cinematography is a never-ending story, a master art and you will never master it all. So intriguing.
I believe that lenses are important in any production, but definitely lighting has the edge. It sets a mood, it creates your cinematography, better still it's the eternal fight between the shadows and the light that rules the world out…. as the Chinese would say, by drawing a Tao logo. So lenses are no more than boys' toys? No, they are not. They are meaningful, but do not get too crazy about them, try to focus more on directing or DP-ing… lenses are just tools.
I decided to write this post because I own a set of LOMOS and because the information about these wonderful lenses is scattered all over the web and not easy to find.
Russian glass is really too big of a topic to put in a single post but the crux of the matter is that you can buy a set of 4 standard LOMOS lenses for USD 1500. Special LOMOS would be at around 4 fold.
What if a country had the resources like the USSR did, so they could have access to the best chemicals available and of the highest grade to forge cinema lenses. It's not quite what a privately owned company could possibly do.