Tag Archives:
cooke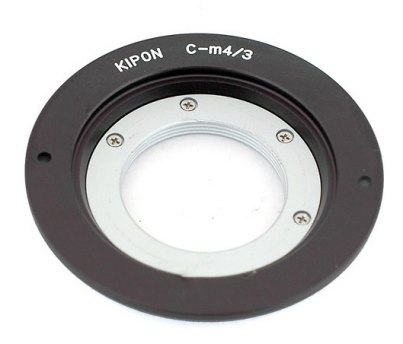 One of the great things about the micro four thirds format is that you can simply mount anything on these. It's just a matter of finding the right adapter, among the variety of available offers. In this particular case, the C-mount to M43 one pictured above is indeed well made, but there are cheaper ones starting from just a few bucks.. Fotodiox comes to mind.
C-mount lenses are still in use,  no longer as 8mm or 16mm cinema lenses as they used to be but as security devices lenses, namely closed circuit television lenses. Normally they are pretty fast lenses as they need to work 24h and they come under the commercial term of TV lenses (from the CCTV acronym).
This is why some may be interested in the vintage C-mounts on a cropped sensor. Fast glass is expensive and C-mounts are not.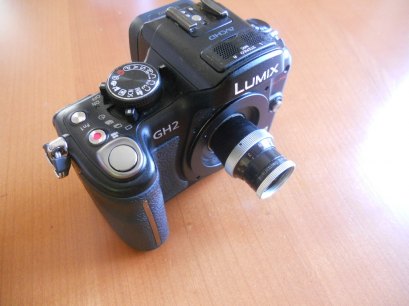 I know what you're thinking.. why going through all this mess when this lens is not that fast. Thing is I own a 75mm Yvar AR and I love it to bits. It's  sharp even wide open, contrasty and it's got beautiful colors. And it's a vintage 50 years old lens that can still produce stunning images on the cropped sensor DSLRs.
The Bolex camera was made in 8mm and 16mm versions. It's a precision Swiss design and a variety of lenses were made in different formats from Kern Paillard themselves, along with Canon, Schneider, Cooke, C to name but a few . The Kern's one are A grade stuff and perhaps they are so sharp because 16mm film has to resolve more details to look decent once projected.