Tag Archives:
cinematographer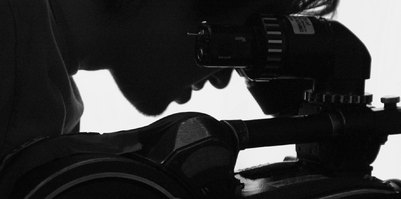 It safe to agree that taking pictures and film making differ but the term "motion picture" is somehow strongly related to photography.
In other terms, we could say that making films is taking pictures with a motion camera. This art is also known as Cinematography.
What difference is there between the term "cinematographer" and "director of photography" often abbreviated in DP or DoP ? To many, both terms seem quite interchangeable. Some insist that a cinematographer is a DP sitting behind the camera, but this is far from being universally accepted.