Tag Archives:
4:2:2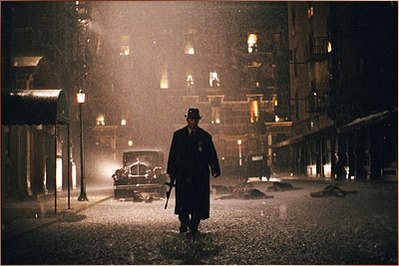 In this post I would like to spend a few words on how cinematography was a gift to me, in the same way DSLR film making has been.
I guess I was born in a very judgmental family. Back in the days my mum and dad used to chat a lot about how things should have been done, how they would have done stuff, how this or that was entirely wrong and so on. Call it fate or Karma, but in the end I ended up being a super critic for a long part of my life. Just because I did not realize I was critic, to me it was just being "normal". Apart from the fact that it's hard to draw a line, and say what can be considered normal and what can't,  I guess it's just how you feel about your world.
Doing some group therapy, getting a partner and having a baby…. well, that changed my life. Even more doing what most might call "spiritual" work, rather I would rather call it just food for your soul. The path ahead of me it's rather long, mostly you will never end walking,  again that is just "normal" now.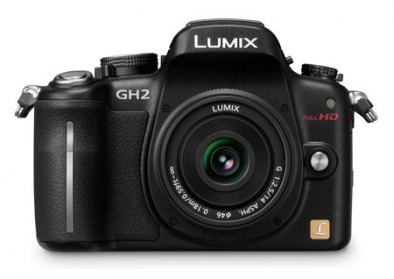 You have certainly noticed that I mostly write about the GH2. I used to own the 5DmkII, it was the first DSLR I shot video with.  It has indeed been the first love for many and still truly is.  But since the coming of the hack for the panny it was sudden divorce for me.
I still love the colors you get out of the Canon,  there is a certain richness and overall dynamic range you simply cannot get out of the GH2.  I feel that the whole color pattern has a grey, duller base throughout the gamma,  with a green bias.
You have to work hard around this in post to make it look great,  but it' s doable.  I have an upcoming post dedicated to color correction and I will discuss this matter in greater depth soon.  The way your final work looks it's too much of an important subject to be done  with a few lines.
While there is no doubt the above sticks as a con, 0n the pro side
– the panny it' s true 1080p as opposed to the lower resolution of the Canon, that claims to be full HD but looks like HD ready (720p)
– magic lantern it's a very nice addition, but even in its latest incarnation cannot deliver as much as Vitaliy Kiselev  and all his community have so far achieved with Ptools and the patches
– it' s got a swiveling screen in place of a non sens fixed lcd
– it' s way cheaper