Story of a Producer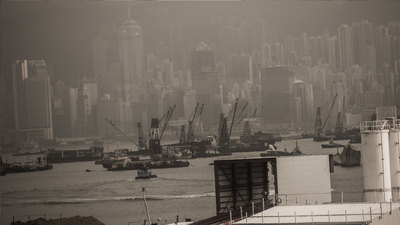 Here I come again writing, it took so long it's unbelievable. I missed it, very much. I have been travelling hell of a lot, to China, Africa, India, Dubai, Thailand, Indonesia, Italy and Hong Kong. I mostly have been alongside Director Mauro Salesi, www.maurosalesi.com; he is a top commercial director and he has 25+ years worth of experience, starting as an editor and moving his way up.
You certainly know what a commercial advert is about, but you probably do not know much about the making of, so let's have me telling you more about it.

A client wants to make an advert, and goes to an Agency like Havas, Ogilvy, Leo Burnett and the likes. They come up with an idea that suits the client's purposes, most likely a storyboard and a brief, less likely an animatic. Then they need a production house (PH from here on) to make the idea come alive, so they start to get some quotes in.  Any PH has directors they like to work with, or they might be in a need to find one tailored for the job.  In this case there are other agencies holding a portfolio of directors they represent.
However, as a director you are bidding with a PH for a project; once you get shortlisted because the client is ok with both the budget and your reel, you have to treat the project.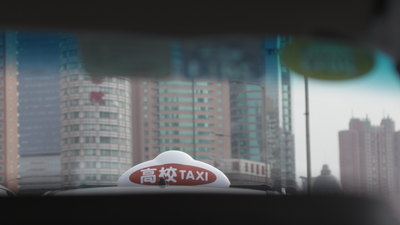 For the most part you will be selected because you have already shot something similar, no matter whether you have tons of experience. Funny, I know; you have shot the world for twenty years and all of a sudden that counts….. little!
However, should you be shortlisted, you have to produce paperwork. The doc you are requested to pull out, it is called by the name of 'treatment'.
In such document you impose your vision as a director, meaning photography, lighting, wardrobe, casting, location, product and the actual film. The client (and the agency) will then decide if you will be the very one.  Sometimes it's not a clean cut process, there is a lot of going back and forth, and uncertainty and all can go belly up until you are sitting on a plane!  Yes, that hard and, again, no matter who you are and how much of expertise you have. If all goes fine, you will be landing somewhere and someone will be waiting for you, holding a board in your name. After a night in some 5 star hotels, the fun begins.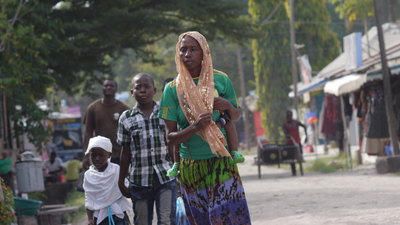 First you meet the team at the PH; they will be your partners all along.  After some meetings with regards to the forthcoming shootings, you are required to attend a meeting with the agency. They need to approve all directors' choices before seeing the client.  It makes go smooth or a bumpy, the creative directors are here the most challenge…  the ad is mainly their baby and you have to handle it with lots of care. Past this, you face the pre-production meeting, with the client or his key people and both the PH and the agency. Client needs approving the shooting, and signs it off. Again this is a gamble, the more charismatic you are, the higher your chances to succeed with little or no collateral damage.
Right then, now it's all Okayed but you, as a director, cannot fail to deliver. These days most shootings are one or two days.  Bigger projects can be up to five, but because of global recession there are only a few and you had to fight hard for them to happen.
Now, time is always an issue and a director is required to wrap the shooting as scheduled by the 1st assistand director..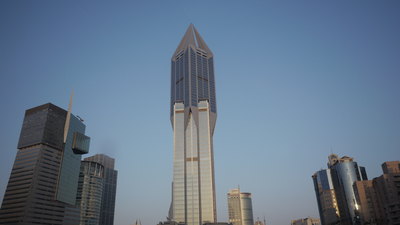 Things are normally well organized so a full troupe will be of assistance, and the director would just be looking at one monitor, approve the cut or if not happy command the DP/cinematographer and actors for optimal results. It requires a lot of concentration, expertise, skills and drive.  The director is holding all together, the client and the agency and right there watching all steps.  If they are not happy, they will go talk to the producer, who in turn will try its best to convey the necessary changes to the director.
All right, once it's all over, either the director cuts it or an editor. Then it's ShowTime again, to all parts involved.  However, it's pretty clear that the client has the last word on it.  If approved, post production will take place, and that might take quite some time before the final version comes to life.  The director has to follow all the post and contribute to all alterations requested to complete his own vision.
Overall you will be out of the country for 15 days minimum for one day shooting.