GH2, 5DmkII, 5DmkIII, Blackmagic Cinema Camera and Sony A99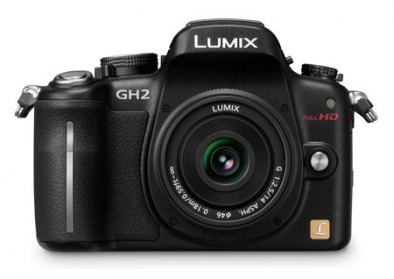 You have certainly noticed that I mostly write about the GH2. I used to own the 5DmkII, it was the first DSLR I shot video with.  It has indeed been the first love for many and still truly is.  But since the coming of the hack for the panny it was sudden divorce for me.
I still love the colors you get out of the Canon,  there is a certain richness and overall dynamic range you simply cannot get out of the GH2.  I feel that the whole color pattern has a grey, duller base throughout the gamma,  with a green bias.
You have to work hard around this in post to make it look great,  but it' s doable.  I have an upcoming post dedicated to color correction and I will discuss this matter in greater depth soon.  The way your final work looks it's too much of an important subject to be done  with a few lines.
While there is no doubt the above sticks as a con, 0n the pro side
– the panny it' s true 1080p as opposed to the lower resolution of the Canon, that claims to be full HD but looks like HD ready (720p)
– magic lantern it's a very nice addition, but even in its latest incarnation cannot deliver as much as Vitaliy Kiselev  and all his community have so far achieved with Ptools and the patches
– it' s got a swiveling screen in place of a non sens fixed lcd
– it' s way cheaper
A used 5DmkII still goes for no less  $1500 and for that price right now you could buy 3 gh2. And have an event or a gig fully covered, that is a nice way to get a financial return from what you can consider as an investment. Don' t let me even get started on the whole 5dmk3 business.. it' s pointless.
Well, this is from the video standing point of view. If you need a fab still camera it' s a completely different deal. The 5mkII is still the king there.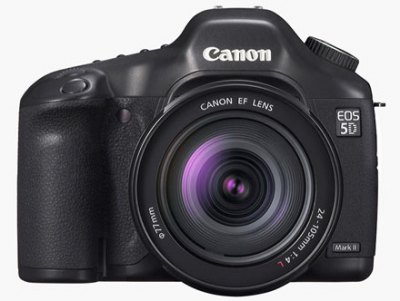 Now, this is the DSLR business. The camcorder market has been less than sensational to me lately. There are cases in which a camera might not the right tool for the job and here the FS100 can be a smart move. But again it' s hard to ignore the tough times we are living in and I am always trying to take this into account. Express your talent, have fun or buy gear to get paid for the job you do with it.
Glass, especially vintage one, is an investment.. you will always get your money back and in the meantime you can make good use of it … but the camera market is pretty fast and soon you will be realizing that your brand new gear it's not going to be sexy any longer.
Follow focuses, matte boxes, cages, nds are not really investments but are pretty much there to stay unless you buy cheapo stuff.
The Photokina 2012 it' s a short time ahead, a month or so,  and my guess is we will have few surprises. For starters the GH3 will be unveiled and.. what I think about it?
Not sure yet. I can tell you what I would like to see though
*A weather sealed body,
*a proper HDMI slot (not mini) with a lock
* an improved AVCHD codec much like the FS700 has,
* flat picture styles,
* less freaking noise especially in the shadows ,
* better low light capabilities
* global shutter,
* 24p in 4:3 mode
* at least 11 stops of latitude
Now: Santa Klaus won't be there for me.. Global shutter would be a dream come true and probably I would put it as a top priority. You can notice rolling shutter not only in whip pans, which are not everyday's work, but on handheld work on sudden and limited moves.. that is such a deal breaker.. pure and awful jello stuff.
Panasonic is said to have developed a 444 AVCHD codec, so much of the above requests could be fulfilled because at the end of the day software is less expensive than hardware but I am afraid that would be a cake for their camcorders line.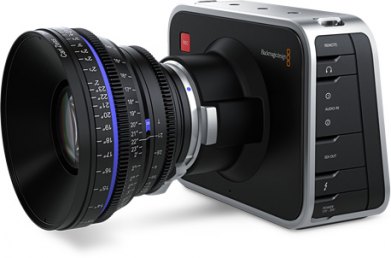 To be honest, I am glad BLACKMAGIC has produced the cinema camera. They raised the bar and they will bite CANON market shares for starters. Canon is far too expensive in today' s market. Some of their new gear is pants in terms of price /performance. NIKON has been watching the paint dry. Well done Blackmagic, bite them all hard.
The cinema camera is certainly appealing, for one raw it would be amazing for post work. Not bothering with ISO and white balance is one (actually two) less thing to worry about when on field.
Not too sure how that small CMOS sensor will deliver yet. Not too sure about those 13 stops of dynamic range too, how well they will deliver. Soon we' ll have more answers, It's pretty sure rolling shutter will be there though, so.. soon will know.
Digital bolex looks even less interesting to me, nice effort but there' s no real company behind it (as of now) so R&D will be too limited. Japanese manufactures have such a great deal of resources and expertise that it's really tough competing against with.  And my personal guess is that the later joiner to the party, SONY, will blow them all away. From the lastest rumors, it looks like the Alpha99 would be kick ass,  lots of potential there. Full frame is always intriguing, aside from premium aesthetics, low light capabilities are a bonus when a 24x36mm sensor kicks in. And you can save on glass as you do no need it dead fast to get a cinematic shallow depth of field.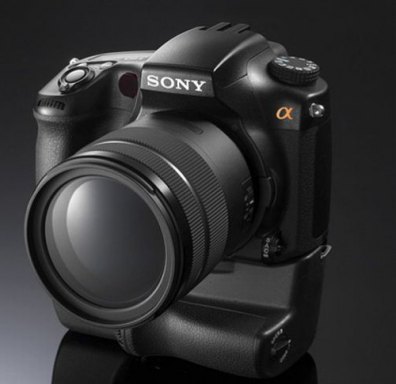 Last words on something that has been said thousands of times but it' s always nice to repeat.. and remembered. Cameras are just tools, if your story is crap or if good but your directing skills are poor, a 80K Arri Alexa won't be your life saver.
Sadly to me it looks like Hollywood has turned into a massive pile of super tech films but contents have been dead poor. Money for nothing, in times of economical crisis. One transformers 3 would have made hundreds of talented film-makers dreams come true…