Monthly Archives:
October 2012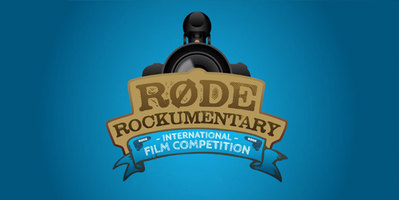 The good news is that this video got the 3rd prize in this great competition engaged by respected worldwide manufacturer Rode.
I guess it cannot be called "news" anymore as it was awarded a month ago, but I have been shooting something else,  I had little time to write this behind the scenes (BTS) post.
I saw this opportunity on Philip Bloom's website  http://www.philipbloom.net just a month before the actual competition deadline and the main idea behind it came to me pretty quickly, while I was driving along the motorway.
I tried very hard to have other people on board to help out, but for whatever reason they had, no one was able to make it.
In end I was on my own expect some little extra help I had in the final scene of the short movie, in which a baby is featured.
I thought I should have dropped it, at first. Too much to shoot, too little time and a one man band, tough I felt the idea was great, I really wanted to shoot this and what the hell I already shot something all by myself.
So I took the plunge, and went for it.