Monthly Archives:
September 2012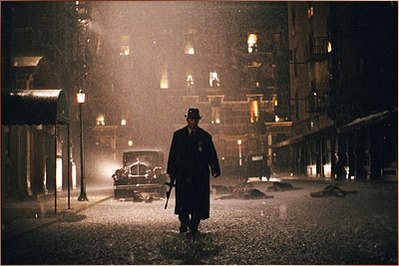 In this post I would like to spend a few words on how cinematography was a gift to me, in the same way DSLR film making has been.
I guess I was born in a very judgmental family. Back in the days my mum and dad used to chat a lot about how things should have been done, how they would have done stuff, how this or that was entirely wrong and so on. Call it fate or Karma, but in the end I ended up being a super critic for a long part of my life. Just because I did not realize I was critic, to me it was just being "normal". Apart from the fact that it's hard to draw a line, and say what can be considered normal and what can't,  I guess it's just how you feel about your world.
Doing some group therapy, getting a partner and having a baby…. well, that changed my life. Even more doing what most might call "spiritual" work, rather I would rather call it just food for your soul. The path ahead of me it's rather long, mostly you will never end walking,  again that is just "normal" now.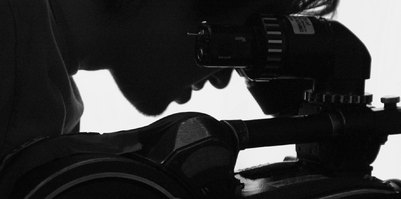 It safe to agree that taking pictures and film making differ but the term "motion picture" is somehow strongly related to photography.
In other terms, we could say that making films is taking pictures with a motion camera. This art is also known as Cinematography.
What difference is there between the term "cinematographer" and "director of photography" often abbreviated in DP or DoP ? To many, both terms seem quite interchangeable. Some insist that a cinematographer is a DP sitting behind the camera, but this is far from being universally accepted.