Monthly Archives:
August 2012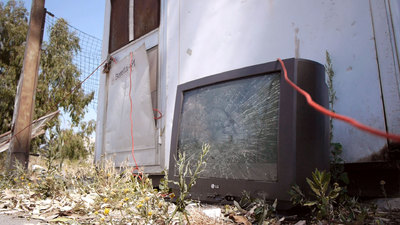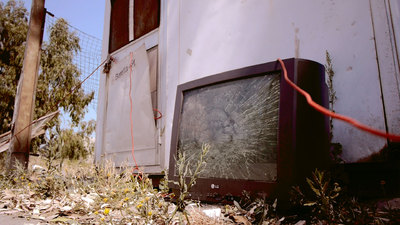 Color correcting your footage is pretty much unavoidable, these days every movie or music video clip you watch has been post processed and color corrected.
This is an art in itself and that is why it requires skills, training and a dedicated professional.
Fact is that on smaller productions, budgets are quite tight, and you end up doing it yourself… much like it happens for other traditionally separated roles,  such as a director of photography, a camera operator or an editor. In the end, it's all good. First you have to learn it all to understand and then truly appreciate the work of others you might team up with.
Color processing is part of the post processing work that needs to be done on the footage you shot,  which may include other tasks like re-lighting or re-framing a particular shot, or VFX work.
There are some tools of the trade that come into rescue and one of the most well-known is Red Giant's Magic Bullet. Mostly, it works with presets, and it's a one-stop process.  Super easy to use and with visually catching results.